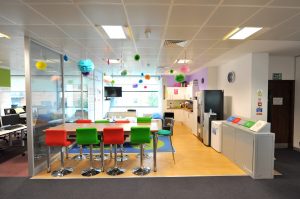 The task of delivering a solution to both attract businesses and to support new homes in Nottingham is a crucial and challenging balancing act.
The city's ongoing economic success has benefitted from a spike in inward investment and new business locating to the area as well as the stand-out growth of existing larger occupiers.
More businesses means more people and in order to attract and retain the best talent in the city, there is a requirement to offer aspirational office and home space, a balance that certainly creates competition for space.
Therefore, we hope to see decisive leadership and fast action from local authorities to meet the requirements of big business, many of whom we have found, understand and seek the benefits of tailored purpose-built business park offices for staff benefitting from the new city-centre accommodation.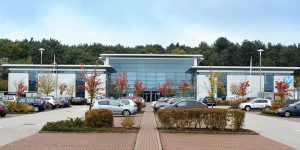 We understand we are expecting to see a large volume of new property due to come to market over the next 18-24 months. This will have an impact yet we would also extol the virtues of business parks as a means for accommodating contact centres and business who require a tailored solution not available in the city centre.
Not only do business parks increase of the economic footprint of the city – drawing more and more business into our community – they ensure Nottingham can meet the demands of all companies while ensuring more city-centre space is available for the right businesses."
Author, Phil Sugden, Sales & Marketing Director at Managed Office Solutions provider, Portal